As a client, or member of the public, you can purchase medical equipment through BelvoirCare.

We have an agreement with the equipment supplier, Healthcare Equipment Buying Group, which enables you to purchase: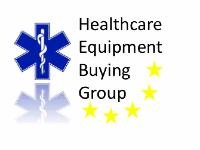 - Defibrillators
- ECG
- First aid equipment
- Training equipment

All at very discounted prices, better than those published elswhere.

See our special for a training course on defibrillators with a FREE defibrillator!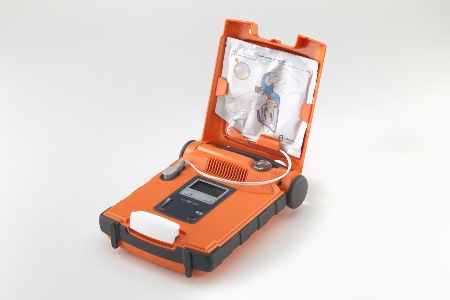 Click to download defib brochure SP1

Click to download defib brochure G3

Click to download defib brochure CR+

Click to download defib brochure HS1

Click to download defib brochure FRx


Specifications and equipment subject to change.

Current defibrillator offers:

Lifeline VIEW = £999
Cardiac Science G5 auto or Semi-Auto - £950
CU systems SP1 - £900
Physio Control CR+ - £800
Philips HS1 - £950
Philips FRx - £1195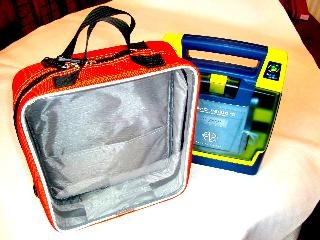 We also have available range of storage and carry cases, many of which can be customised.

G3/SP1 'slimline' carry bags - £35

G3/SP1 'Insulated' bags - £45

G3/SP1 'Thermal - pentaTherm' - £55 (supply to order only)

G5 bags - £50

Others on request.

These can be customised to corporate colours and screen printing as required at a small cost.


Cabinets and storage solutions for defibrillators.

The BelvoirCare indoor/outdoor storage for defibrillators is only £150 (+VAT and delivery) and will fit most makes of defibrillator.

Built from GRP, it is tough yet economical, IP65, and has space to include a first aid kit as well.

We are also able to provide steel cabinets, heated and unheated, locked or unlocked, as well as a range of customised solutions for specific needs.

Consumables (electrodes, Batteries and ready kits) available at competitive prices to existing customers.

"Slimline' ready kits £10 (Scissors, face masks (x2), gloves (x2), hand wipes, swabs, razor)

*** Outdoor pursuits, rugby, football, school responder rucksack with defibrillator, first aid kit all stored in easy to carry bag - only £1200 inc defibrillator and 2 hour AED awareness course.

As above but with 4 hour BLS course £1400.

Customised solutions available.

Face shield key rings £1.50.



Credit cards accepted


Click here to Contact us

Click HERE for defibrillator information and prices.