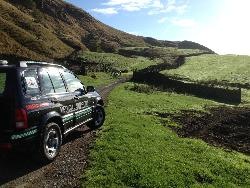 BelvoirCare can help you in many ways.

Specialising in community and rural services, we offer a range of services to the community:

Event cover (inc 4x4)
First aid training
Specialist training (eg. Anaphlyaxis)
Equipment supply
HSE and QCF courses
Consulting


A professional first aid organisation, BelvoirCare is here to help you. Just simple, exact, professional help in the most cost effective way possible. Staffed by a mixture of volunteers and paid staff, BelvoirCare is 'Not-for-profit' and whilst we need to cover our costs, we are here to provide professional services. No advance payments, no excessive costs, and no long term contracts.


Just a simple and helpful service.


Contact us here



For villa rentals in Crete click here